NEWS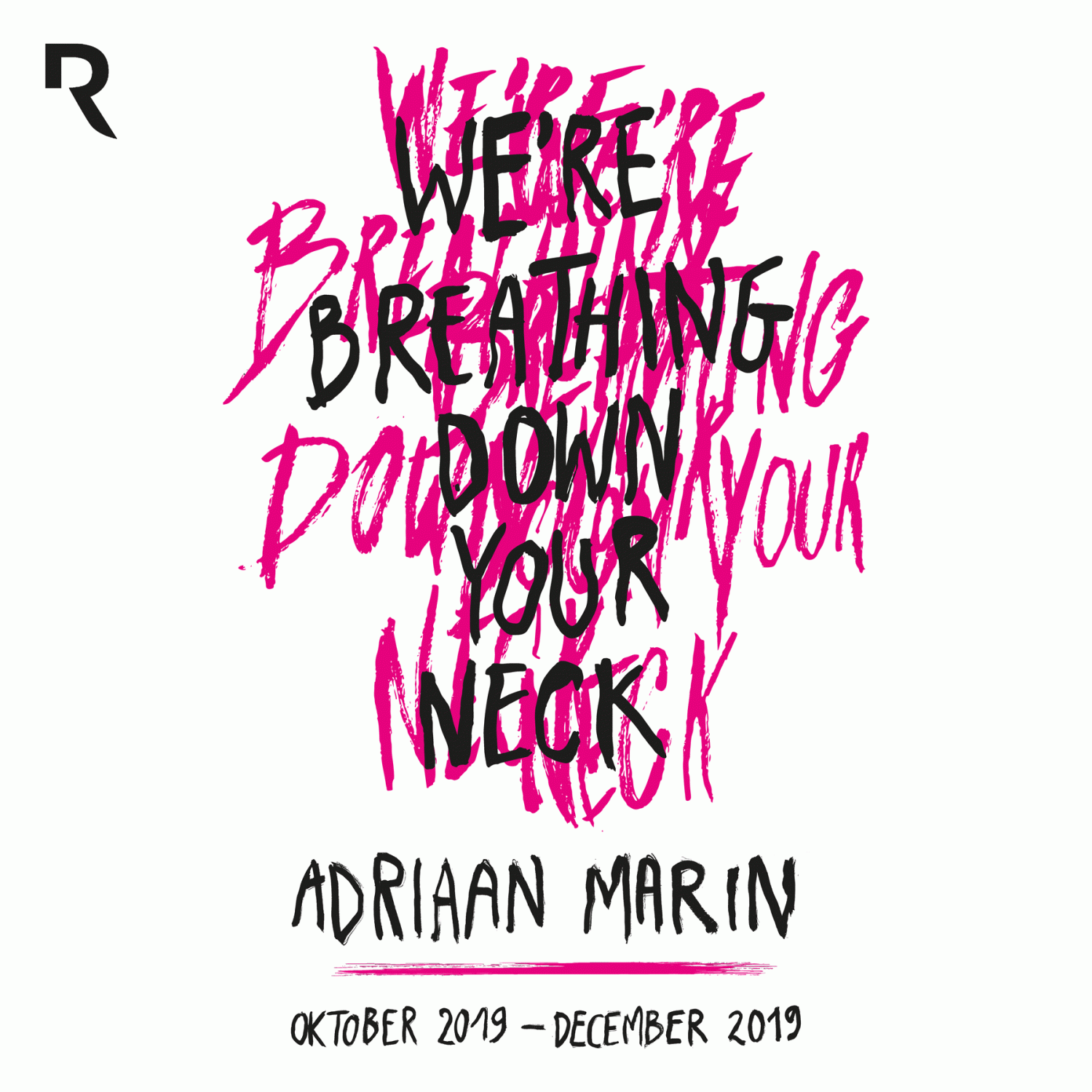 Adriaan Marin will be the first artist exhibiting work for "WE'RE BREATHING DOWN YOUR NECK". Come check out his selected works from October 3 – December 3 in Museum De Reede! More info on Adriaan:
Museum De Reede presenteert het gloednieuwe initiatief
"WE'RE BREATHING DOWN YOUR NECK".
In samenwerking met Komask vzw en speciaalzaak De Wieuw toont Museum De Reede (MDR) met "WE'RE BREATHING DOWN YOUR NECK" het komende jaar telkens gedurende twee maanden grafisch werk van een uitzonderlijk getalenteerde (ex)student aan de Koninklijke Academie voor Schone Kunsten Antwerpen. Omringd door Edvard Munch, Francisco Goya en Félicien Rops kijkt een nieuwe generatie kunstenaars de drie grootmeesters in de ogen en ontmoeten toekomst en verleden van de grafiek elkaar in MDR.
Geselecteerde kunstenaars:
Adriaan Marin
Selien Vermeulen
Gert-Jan Van Goethem
Kim Wey
Liezl Vervloet
Zhong Yixi
Vier samen met ons de start van dit gloednieuwe initiatief in Museum De Reede. Inkom is gratis, drank wordt aangeboden tegen een kleine prijs.
Doors: 6.30 PM
Speeches: 7PM